Thompson & Morgan Offer
I recently placed an order with Thompson & Morgan and they've given me an exclusive discount to share.
It's a good discount of 20% off all plants, bulbs and seeds on your first order, when you place your order from my referral (I get something, too, but I'm not sure what yet!). It's only for plants, bulbs and seeds not already on offer.
They seem to be having a lot of interesting promotions on their website at the moment, so I may be posting more soon.
Just click on the picture and we'll see how it goes!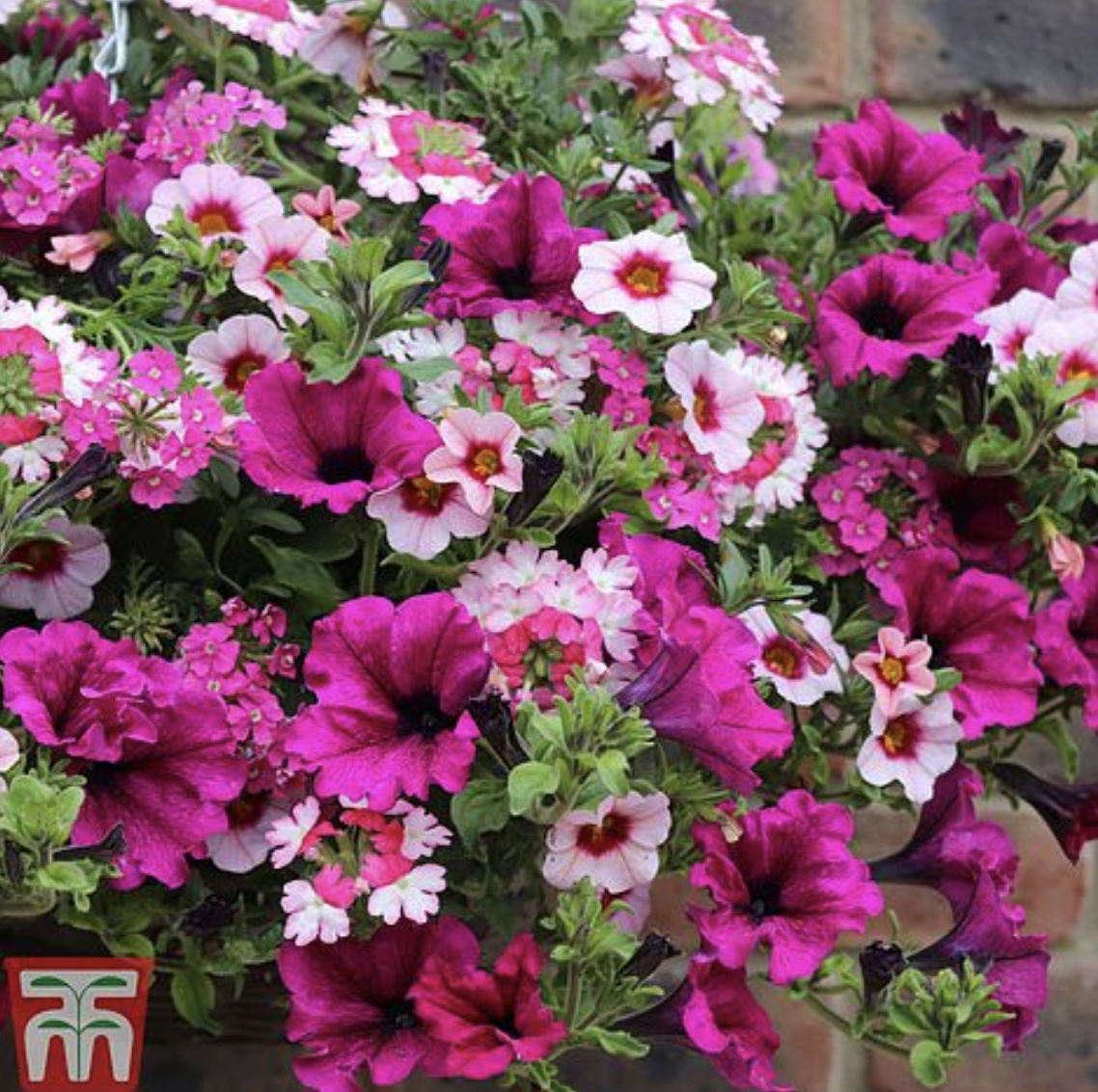 Enjoy!