Fantastic Pergola Offers
and
Other Garden and DIY Bargains!


Updated 
28th May 2021

We all like offers. And getting that fabulous bargain!
These pergola offers come around every so often, and that's great, because we can spend what we have saved on other things!
My intention is to keep this page as relevant as possible in terms of the bargains I include, which will be items that make our gardens both interesting and beautiful, and a fabulous place to spend our free time.

How It Works
I keep track of bargains, discounts and voucher codes so that I can pass them along to you.  These may indeed be cheap pergolas, or could be sale items and bargains on a whole range of garden related products, including plants, paving, gazebos and summerhouses, hot tubs and interesting accessories!
That's why I have included a 'Pergola Offers' page, to help you find gardening and diy bargains at a glance.
Some promotions and voucher codes are specifically set up through a partnership between myself and particular companies, specifically for this website. In other words they are exclusive, so it is worth taking a look.
Most sale items and voucher codes last for quite some time, so don't worry if the I updated the page a while ago.  The offer may still be on.

Keep an eye out on this page for some really great bargains...
...or sign up for 'My Blog', which will let you know as soon as the pergola offers, voucher codes and discounts come through. When I update this page, it will come through on my blog page as 'Fantastic Offers'...
...or sign up to receive my 'Love Gardening' Ezine where you can get advice and information on all things 'gardening' sent straight to your inbox.
The newest offers will come first in the list below.
Pergola Offers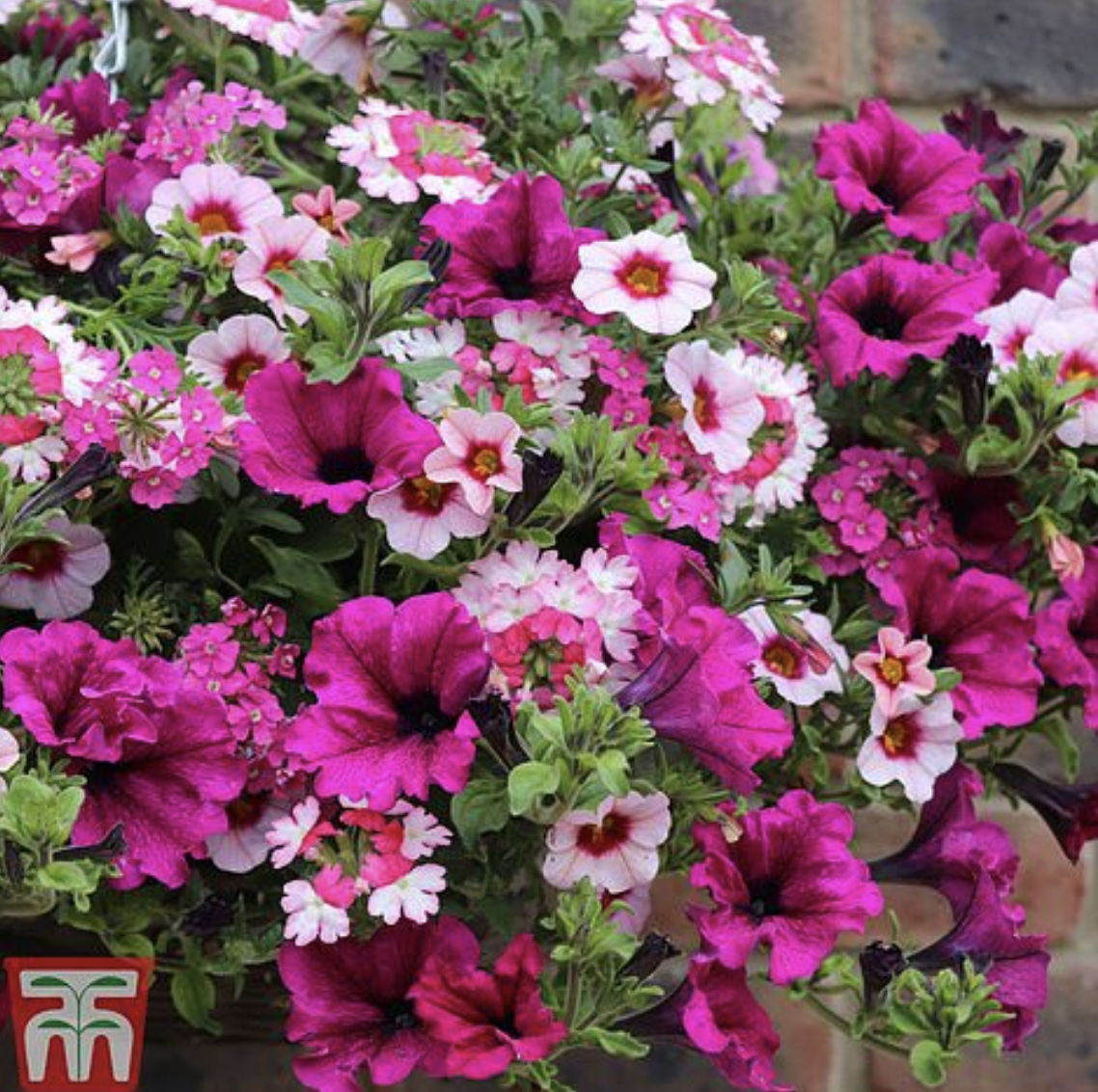 Free delivery on all plants
Use code TM_TAW47W
Crocus are also one of the better online plant suppliers, with only £5.99 delivery, whatever the size of your order. I use them for planting schemes in clients' gardens, for convenience.
I love to look through their offer page at this time of the year, to spur me on for getting ideas for planting.
They have lots of offers on at the moment!
Find all their Offers here .....
They have beautiful plants discounted at the moment.
3 Pack Multibuys until the 30th June
6 Pack Multibuys until the 30th June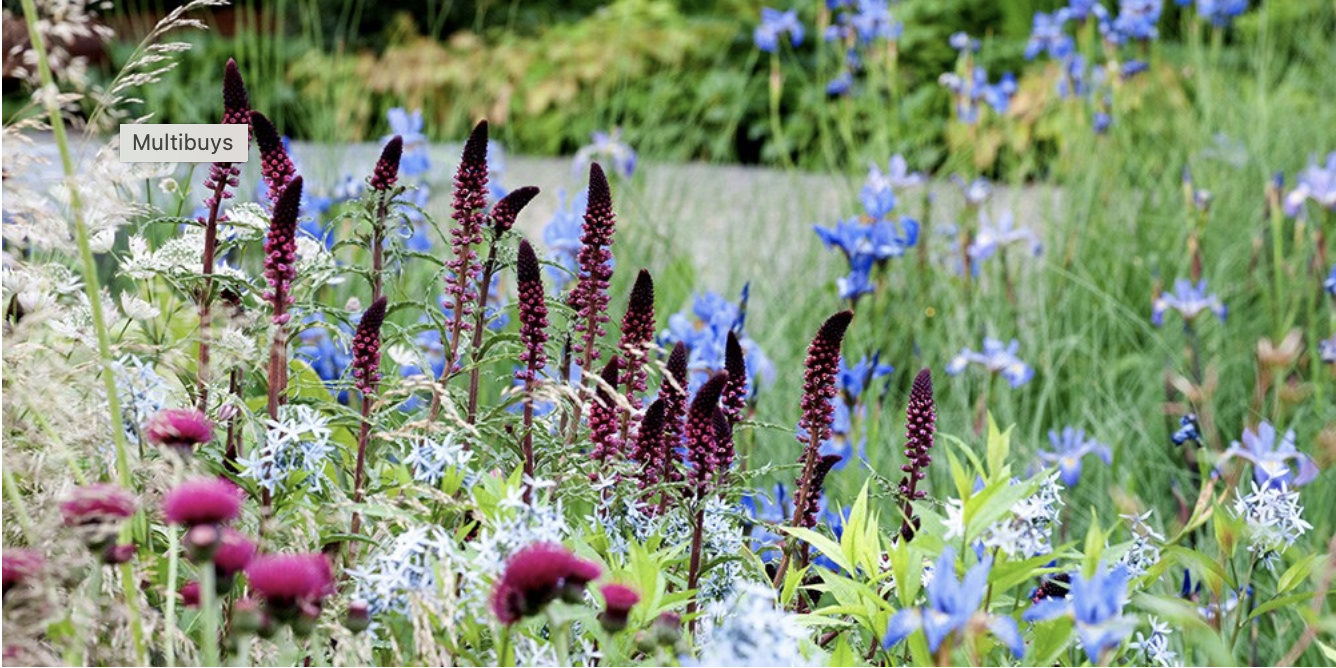 See their 'Special Offers' page for good price reduction on seasonal plants.
I've included this one as it's one of the best selling pergolas at the moment.
At a saving of £500, this retractable pergola is a real bargain!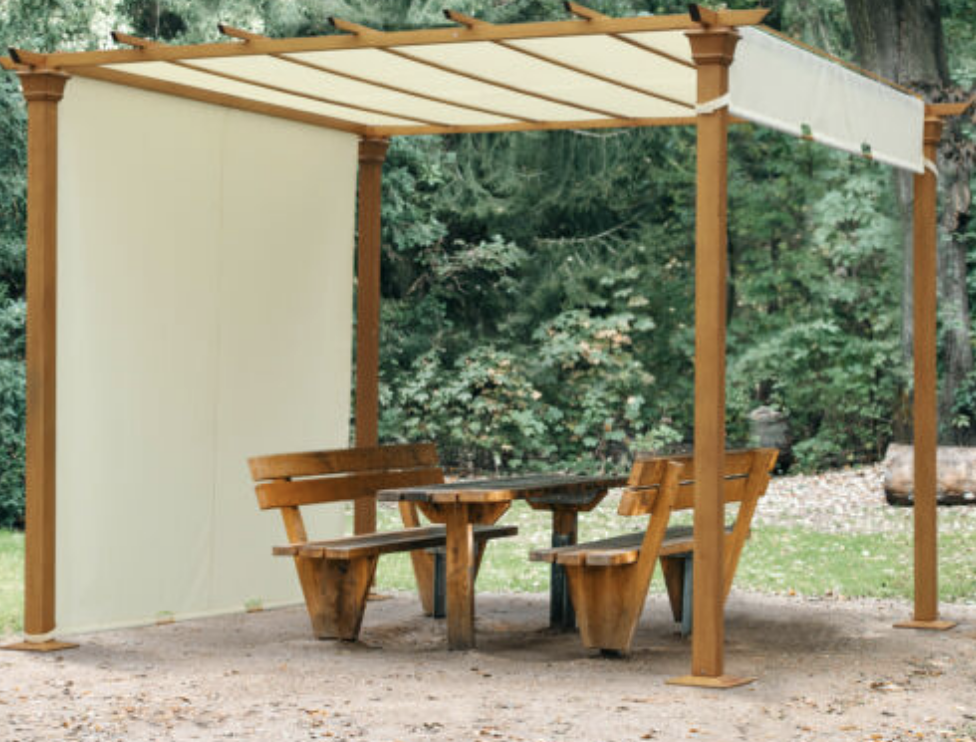 ...and this... a saving of £1,600!
This attached lean to pergola has just been listed.  It caught my eye because it's such a bargain.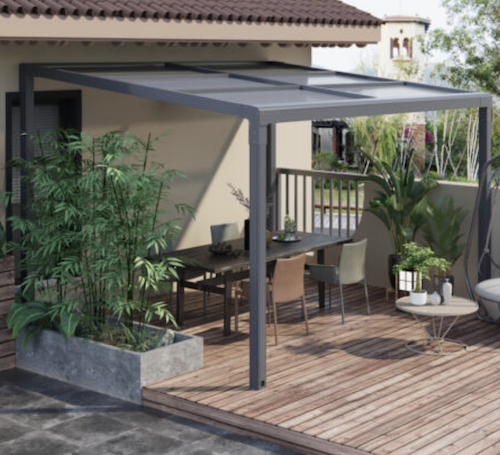 eBay also have some stunning pergolas in new styles at incredibly low prices like this very modern pergola with £326 off.  See them here...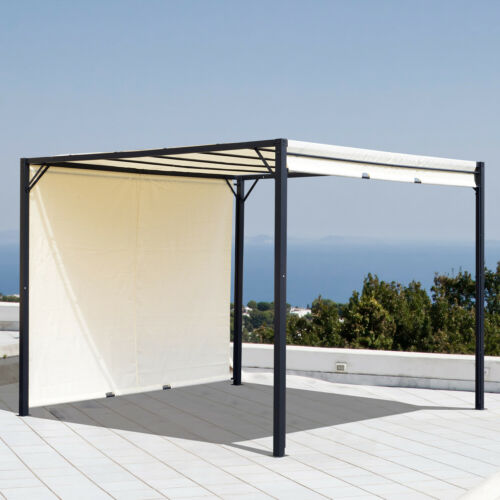 £391 off this contemporary dining set, making it an affordable £876.95.  Wow, that is a bargain to get the summer off to a good start!
Greenfingers probably have the most extensive range of metal pergolas, arches and garden furniture with some good pergola offers.
They often have great savings on arbours and arches, both metal and wood, some with planters. They have one of the best selections of metal pergolas and metal arches.
See their modular metal arch that can be joined to make a lovely pergola walkway or tunnel. At only £9.99 a module, you could have an effective long pergola up which to grow beautiful climbing plants in no time - and for a very low cost! Excellent reviews.


Metal raised beds are unusual, making a fabulous feature in the garden garden. 
Thompson and Morgan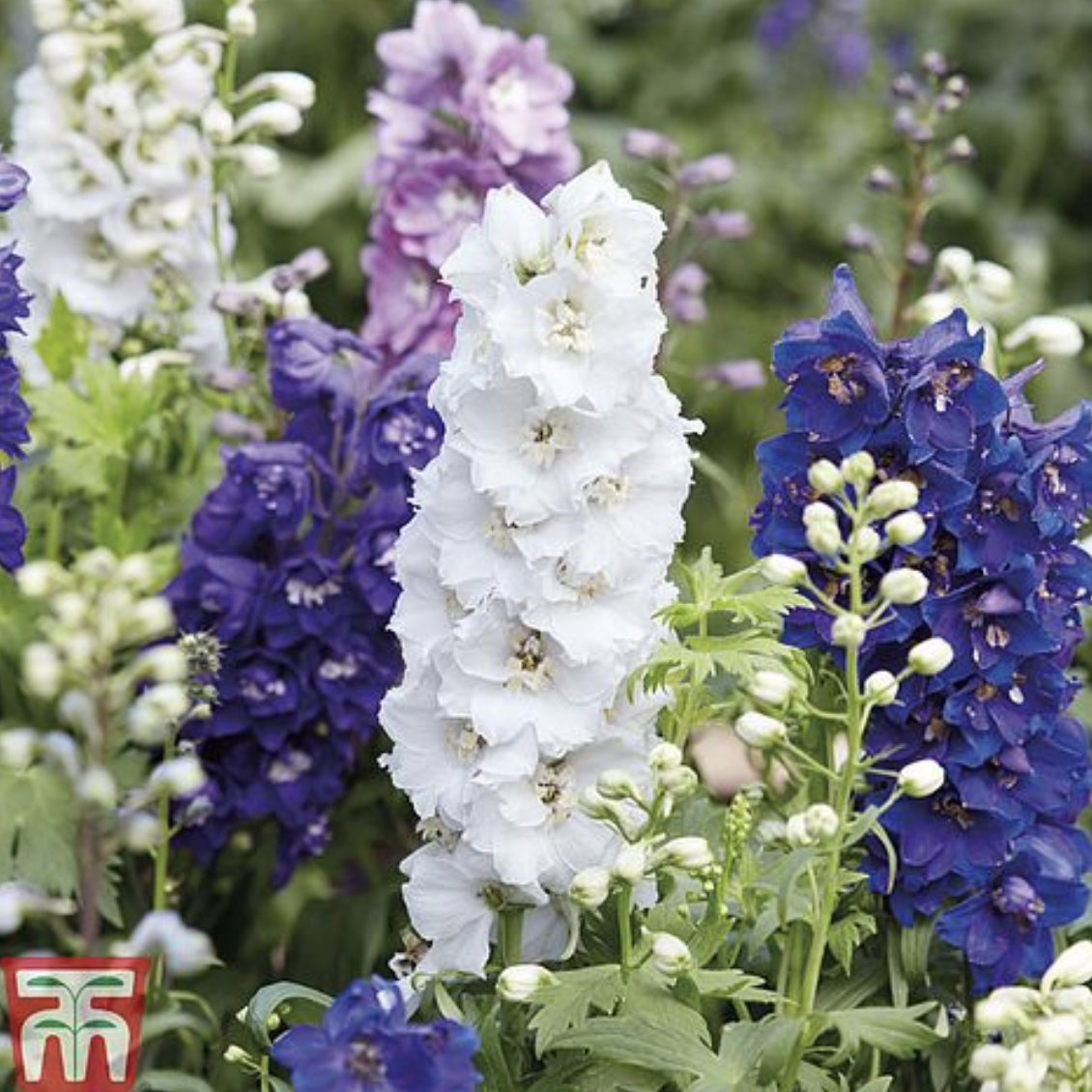 I recently placed an order with Thompson & Morgan and they've given me an exclusive discount to share. Thought this would be ideal for the Offers page.  
It's a great offer of 20% off all plants, bulbs and seeds on your first order, when you place your order from my referral. Only for plants, bulbs and seeds not already on offer.
Here's the link:
https://thompson-morgan.mention-me.com/m/ode/db9kd-diane-turnbull

Enjoy!
Wow! There are certainly some bargains to be had here. 
This beautiful Acer Palmatum is on offer for £19.95 instead of £29.95! At Just over 2ft 7" tall, that's an amazing price, but there are many plants to choose from, some with over £30 off.
Garden Chic have done it again.  They always have brilliant offers on pergola kits, gazebos, carports and rattan furniture, often much cheaper than elsewhere!
These five bargains caught my eye, but there are some really big savings on lots of pergolas at the moment:

Massive savings with £200 to over £1,000 off some items. Wonderful places to relax this summer and to make your home look very special.
The summerhouses have the biggest savings, closely followed by the carports: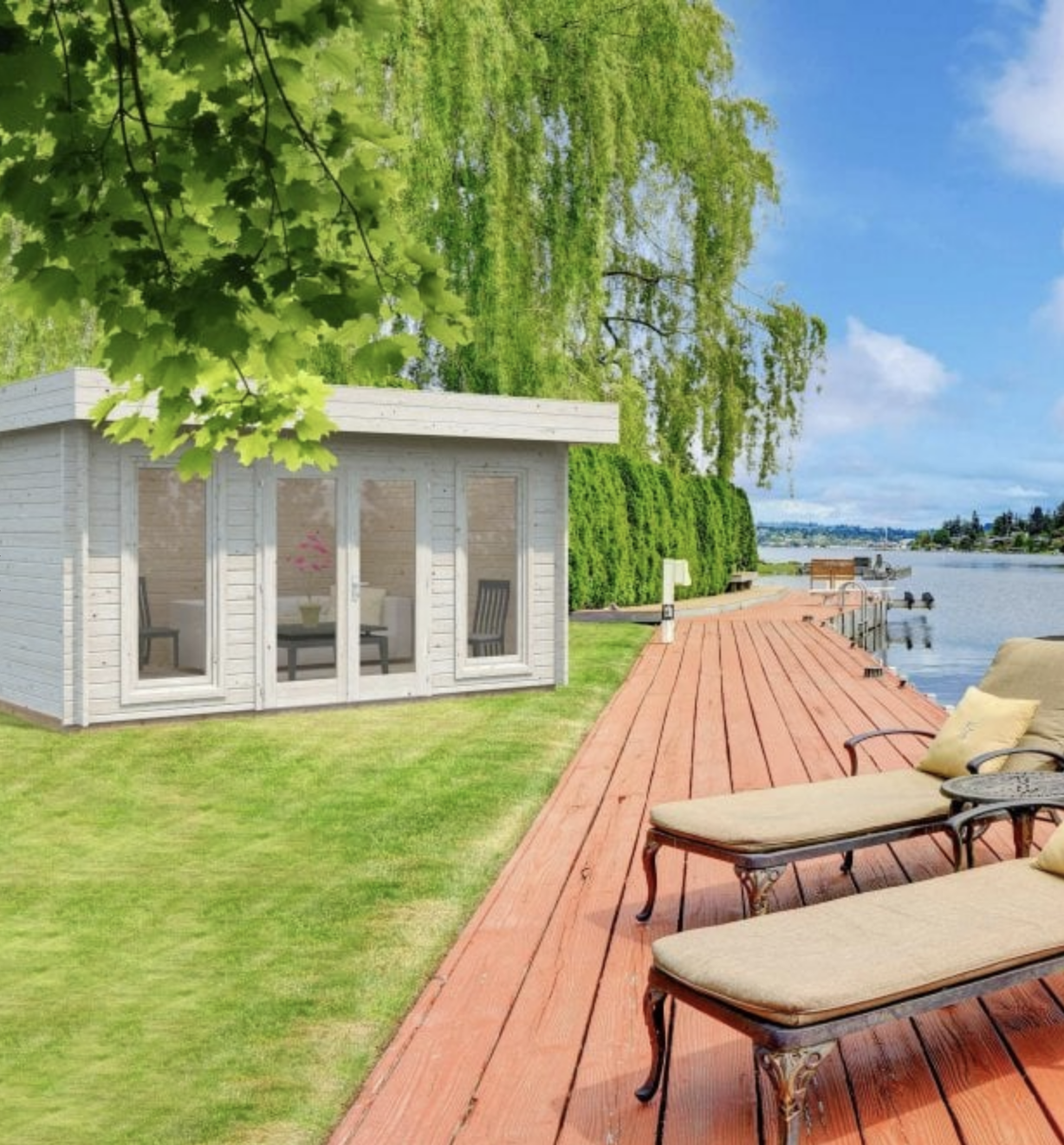 A different type of structure, this fabulous orangery could be a real eye-catcher.  Saving £184.  Garden Chic have some beautiful looking greenhouses on offer - and lots of them, too!
And then there is this summerhouse with bi-folding doors.
Good savings on decking kits, sheds, and rattan furniture, too!
Well-known for their vegetables, flowers, herbs and fruits.
Offers on many beautiful plants, including this gorgeous fuchsia at 40% off for a 6 pack of plug plants.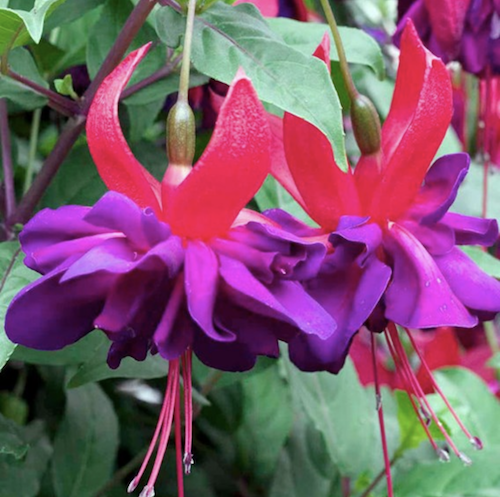 There are some good half price offers ahead of the beginning of this summer season on a really interesting selection of bulbs, seeds with decorative bucket (good for presents) and fence panels.
Save £35 on this grey parasol.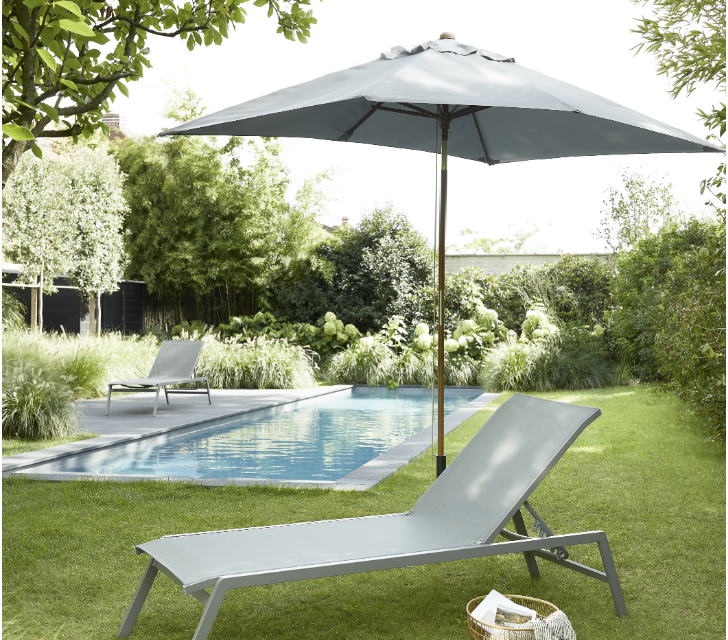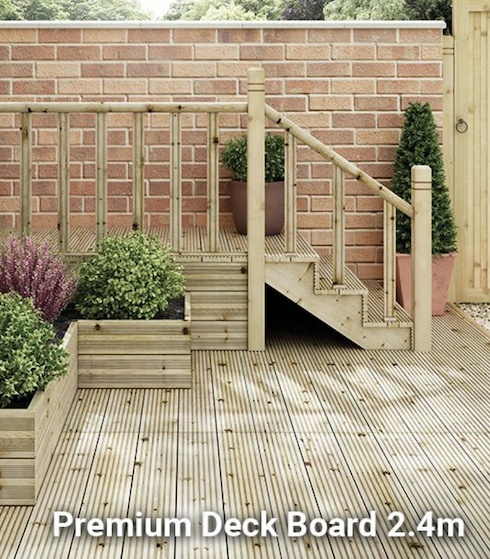 £10 Decking Board
Multi-Purpose Compost 50L – 3 for £12

Multi-Purpose Top Soil 25L – 4 for £10
Cuprinol 5 Year Ducksback Matt Shed & Fence Treatment 5L – Save £4

They have a whole range of products, from sheds (of course) - with big discounts in a wide selection of materials: garden storage, summerhouses, offices, garden seating to name but a few.
Big savings on their early bank holiday sale with the discount code BANKHOLTRADITIONAL.  Shedstore are focusing their discounts on log cabins, summerhouses, car ports, workshops and sheds at the moment.  There are some great bargains to be had!
There is £250 off this attractive log cabin.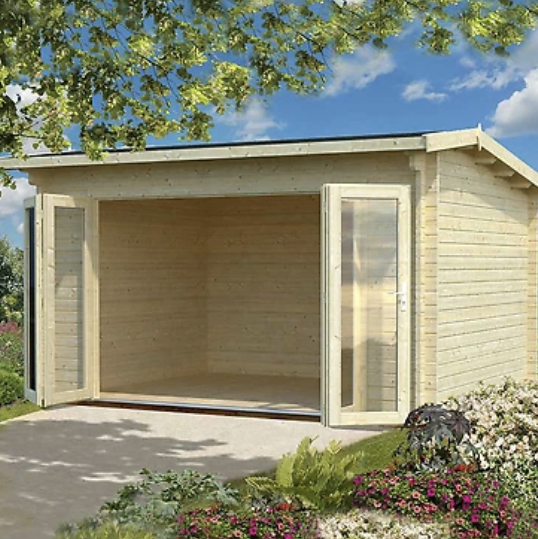 Be sure to take a look at their 'Arbours' and also 'Decking (with pergola)'. They have lots of fabulous pergola offers, with a saving of £124 on one of their pergola deck kits.
Type 'pergola' into the search box.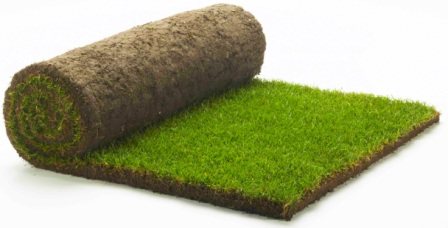 More Pergola Ideas
For more ideas and inspiration take a look at some wonderful pergola kits.
For ideas on choosing a pergola style, and placing your pergola in a suitable position, see these pergola ideas.
Get help and advice on spectacular climbing plants. They are, after all, the stars of the show!
home | pergola offers | climbing plants | ezine back issues
all pergola plans | pergola kit ideas | garden makeover