Love Gardening! Ezine
Join the 'Love Gardening!' Ezine and receive garden and landscaping tips, exclusive voucher codes and updates to the website.  More...
Recently Released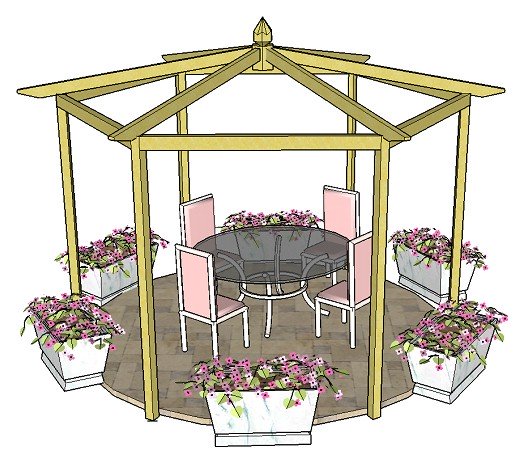 Pitched Roof Hexagonal Pergola 
Other Pergola Plans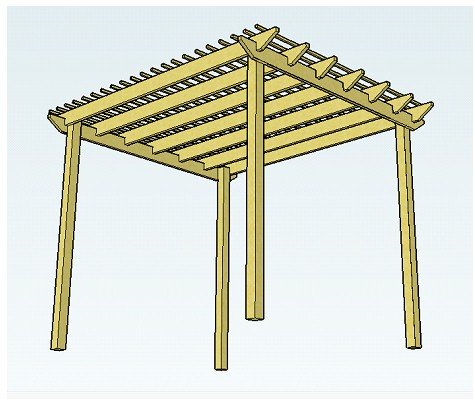 Free Simple Pergola Plans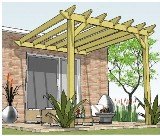 Attached Lean-to Pergola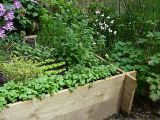 Free Raised Bed Plans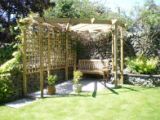 Corner Pergola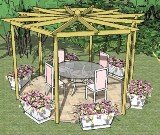 Hexagonal Pergola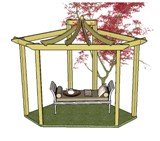 Asian Pergola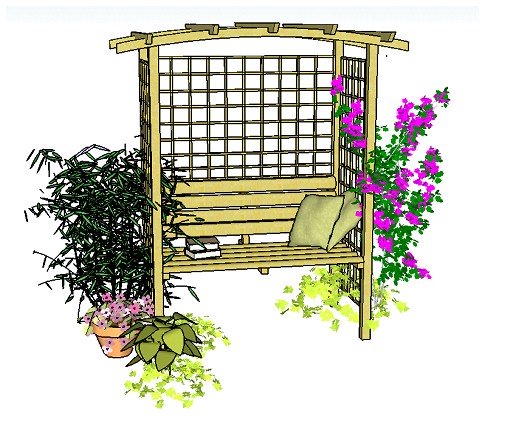 Seated Arbour
"The plans were great, very concise, easy to follow and I couldn't have managed without them!" T.
"Well done for a really useful site!" Mike.
Love the templates for the Rafter Tails! Using Design #5. Thanks so much." Laura.
"I love your website! Your entire site is incredible. I was able to get ideas for my pergola, which looks fantastic." Wayne.
Great service. Now all I have to do is build it! Martin.
"Your plans look amazingly comprehensive. I see you are intending putting the plans for the corner pergola on this fabulous site. Could you please tell me when the corner pergola plans will be available to purchase...yours is the nicest design I have seen?" Michelle.
Planting and Seeds
Free delivery
on all plants
Use code TM_TAW47W
3 Pack Multibuys
6 Pack Multibuys
until the 30th June
Pergola Kit & Accessories
Grow Your Own



Sales & Offers



Beautiful 'Gainsborough' gazebo
Save £185!
See the 'Fantastic Offers' page for more bargains on pergola kits, tools and all things gardening!