Your Pergola Stories 

Why not share your pergola story and have it dispalyed on a page on this website?
Are you proud of your achievements and would like to tell other readers about what you have created?

It doesn't have to be just about pergolas. If you've built or created anything in your garden that you love, however large or small, you can be sure others will love to hear about it too!
This website is all about helping and inspiring keen gardeners to have a go at building wonderful garden features of their own.
Jim built this beautiful seating area from the free plans. Wow!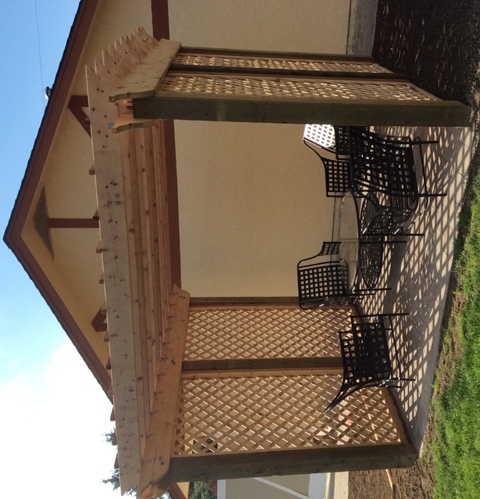 Be an inspiration too! We'd all love to hear your stories.
Let others benefit from your knowledge, experiences, hits, tips, inspirational stories, funny stories, reviews, recommendations and photos: in fact anything garden related that you have created or discovered!
Show off your creations...
When I talk to people who have built their own garden features, it's so good to see how proud they feel...what an achievement it has been, and how it has changed their lives.
They love to tell me all about it, glitches they had and how they overcame them, funny things that happened, personal touches that they've added and the stories behind their accessories and momentos, construction techniques and their preferred way of building something, and most importantly, how the garden feature has had a really positive impact on their lives.
It may be something as simple as turning a small, rubble-filled piece of waste ground into a lovely flower bed, or it might be a bigger project like laying a patio or deck, to relax outdoors surrounded by pots filled with colourful plants, or maybe building a covered walkway pergola draped in beautiful climbers.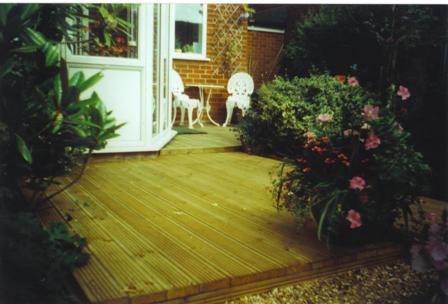 Your stories, hint, tips and recommendations, however large or small, can be an inspiration and help to other readers, giving them the confidence and belief that they can make a difference to their lives too!
Did you discover a really great book about small garden design or planting in shady places?
Would you like to recommend the fabulous pergola kit that you just built in your garden?
Do you have wonderful pictures of a favourite plant, or some plants that you have grown that go really well together?
Do you have great pictures of your pergola design that you would like to share?
Anything goes!
Your page will appear in one of the categories below, but don't worry if it doesn't quite fit, I'll make a new category in which to place your story or contribution.
This is Erica's amazing creation!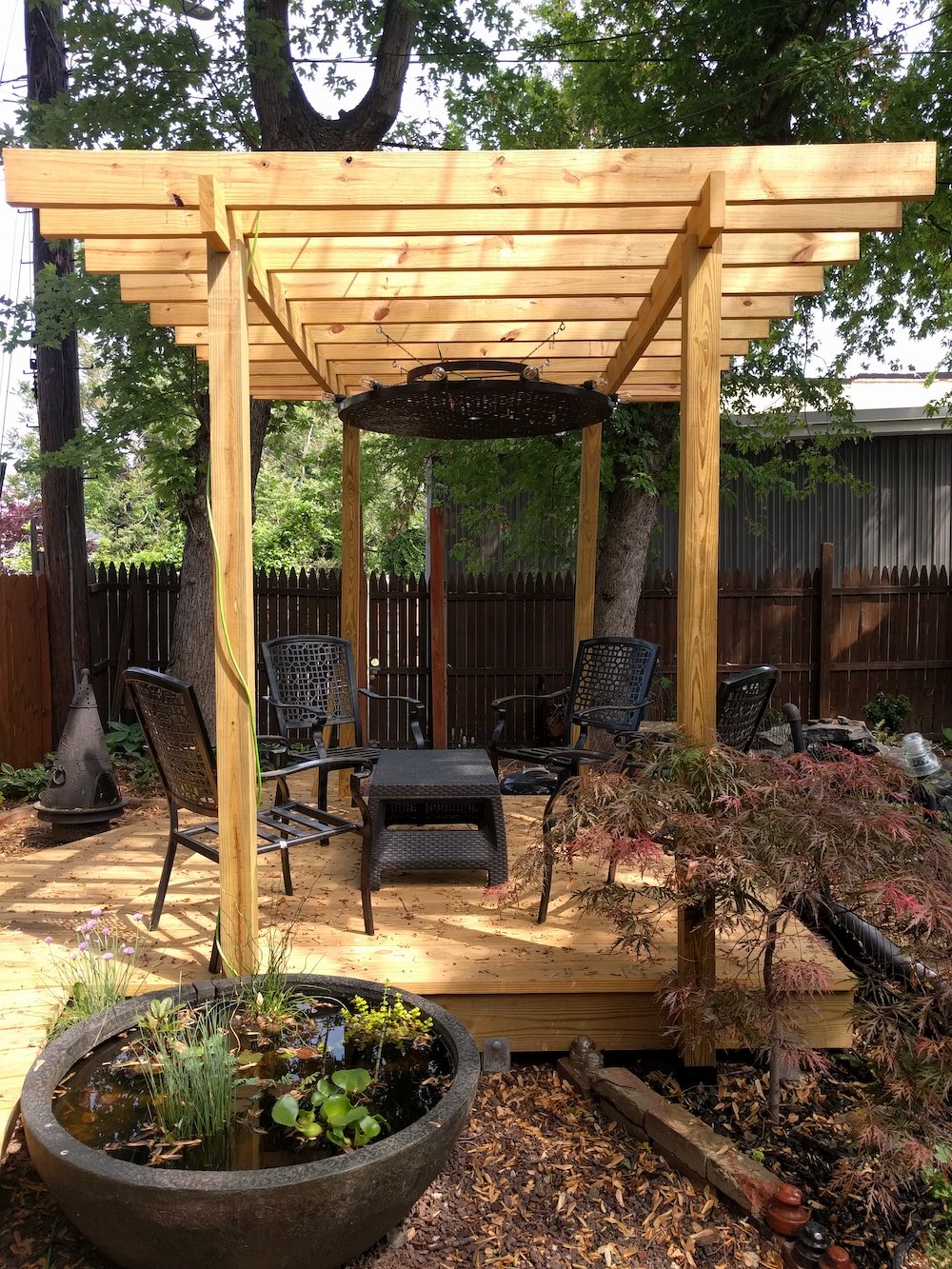 All Things Pergola
Did you build a pergola from the plans or one of your own design?
Found a fabulous manufactured arbour, gazebo or pergola kit?
What's your favourite pergola style? Metal, corner, rustic, asian inspired...
Know of an unusual pergola design that either you or someone else has built?
Share a great hint or tip about building a pergola.
What tools would you recommend?
Share your special pergola moment.
A wonderful photo that captures the difference your pergola has made in your life!
Are 'Sisters' really doing it for themselves?

Your Climbing Plants
What's your favourite climbing plant?
Share photos of your fabulous climber growing up your pergola.
How did you grow such a wonderful climbing plant? Share your hints and tips.

Your Favourite Garden Plants
What's your garden plant?

Share photos of your wonderful plant.

Share you hints and tips.
Share Your Garden Plant Ideas Here

Your DIY Landscaping Projects
Share stories and photos of garden design features that you've built...a pond or water feature, decking, patio, raised bed, vegetable garden, flower border, hanging baskets...? Tell everyone your inspirational ideas!
Share your story about building your garden feature here.