Hi,



Issue #29



How We Transformed Carl's Small Garden Into The Most Amazing Outdoor Space!
---
Carl decided he wanted lots of colourful plants in his new garden. He already had potted plants and alpines, but a complete makeover was definitely in order when the house sale went through.
We were on to it more or less straight away.
Designing a garden in a very small, semi-open space is an interesting challenge, to say the least! The garden, however, seemed to take on a life of its own, and is now a relaxing and beautiful place.
This is his story, of how we went from this...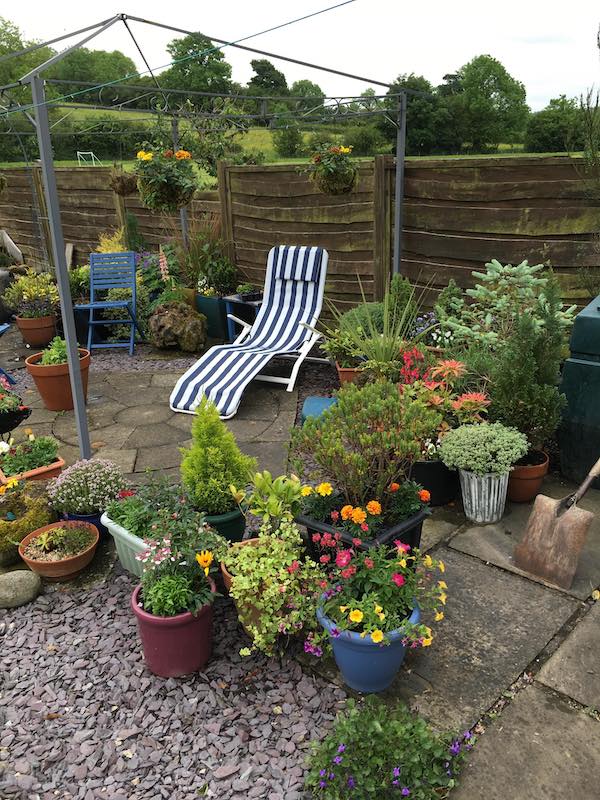 ... to this, in a very short time!
It shows what can be done when space is at a premium.
It was great fun to create and is a real picture now, the pergola a central focus in the whole scheme.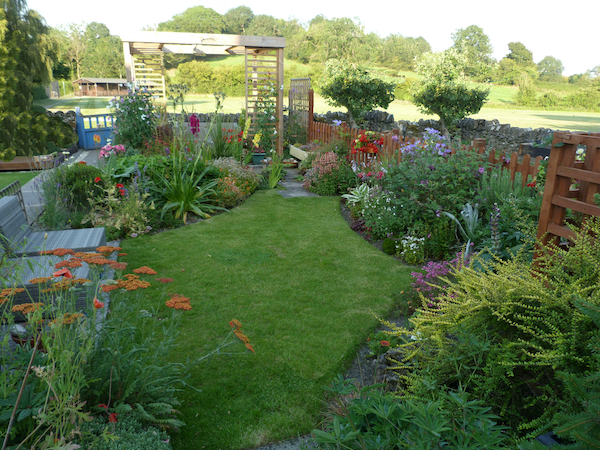 Read more about how we transformed Carl's garden, creating an outdoor living area he will be able to enjoy for many years to come.....

Until next time...

All the best,



---
Coming Soon
Next time...a very novel way to build the simplest pergola!

Like to try gardening on a shoestring, I have an interesting ebook that you may be interested in with lots of ideas on ecological, money saving gardening tips. People are always asking me about frugal gardening ideas - after all, we do love making something out of nothing. We'll have a look at it soon.

If there is anything you would like help or advice with through the ezine, just drop me a line.

We have a lot of new members since last time, so introduce yourself.

Let us know how you are getting on in your garden, your successful projects - pergola, or otherwise. You can even write your own web page here on this site and tell us all about it, with before and after pictures if you have them.

And for those who are new to 'Love Gardening!' find back issues through the link below.....


Back Issues for Love Gardening


---
For details about beautiful climbing plants, take a look here...
For free pergola plans and rafter tails visit:
Simple Pergola Plans: Design 2
How to Lay a Stone Patio Circle
Additional Plans
Attached Lean-To Pergola Plans
Sloping Pitched Roof Hexagonal Pergola PlansNEW!
Seated Arbour Plans NEW!
---
If you think you may have a friend who would also like to read the 'Love Gardening!' ezine, all they need to do is fill in the sign-up form here to have it sent automatically.
Occasionally, I receive exclusive voucher codes from UK companies. I will pass these on to you, so that you can receive these discounts too! They can be found here, or from links on my blog page.
Have great fun this gardening season!


---